Women's Bible Study Group on Zoom
Zoom Meeting ID: 7589412069 and Password: 4469

Join us every Wednesday at 4 p.m. for Bible Study and prayer on Zoom.  We are currently studying the Book of Genesis. All are welcome! 
 
---
Resources: 
 
Adventist Women's Ministries 
Provides articles, trainings, and additional resources to strengthen your walk with Jesus.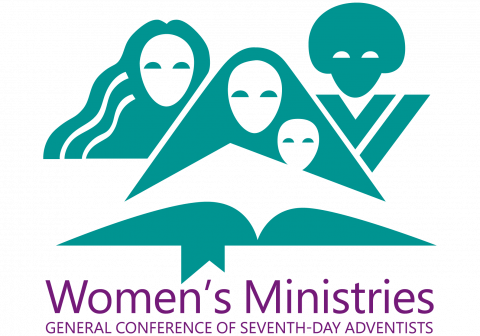 Jesus 101 with Dr. Elizabeth Viera Talbot 
God's Presence Series: Discover that God's purpose is always accomplished even if it seems to us like there is no hope. He comes through in His time and in His way!