YOUNG ADULT MINISTRY 
---
Friday Night Fellowship
 #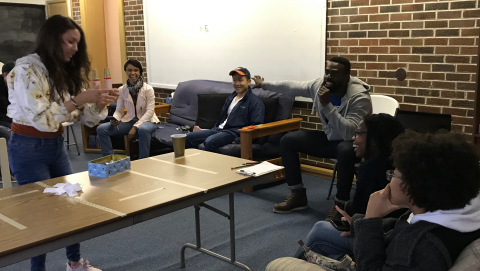 Young adults and college students are invited to enjoy a meal, fellowship and Bible study every 1st and 3rd Friday of the month.  Our meal begins at 6 p.m. in the church Fellowship Hall. Our Bible Study starts at 7 p.m.  Please email Mona Berkey, ACF Advisor for more information. 
2021 Meeting Schedule:
September 3rd & 17th; October 1st and 15th; November 5; and December 3. 
2022 Meeting Schedule:
January 21; February 4 & 18: March 4; April 1 & 15; and May 6. 
---
Adventist Christian Fellowship (ACF) at Iowa State University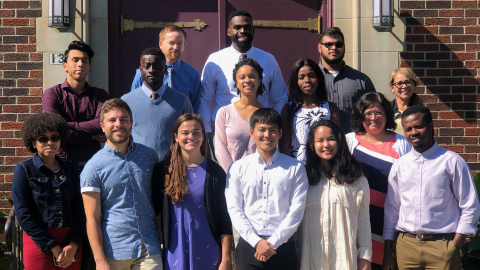 The purpose of ACF is to provide a comfortable atmosphere for fellowship for Christian students and their friends. Our goal is to have a place where people feel accepted and valued. ACF members enjoy Friday Night Fellowship, community outreach projects and recreational activities. 

Scheduled Recreational Activities:

Nature Walk at Ledges State Park
 1515 P Avenue, Madrid, IA 50156
September 25th, 1:30 p.m. - 4:30 p.m. 
Look for the ACF sign at the park's entrance to locate us! 
---
Adopt a Young Adult Ministry - Starting Winter 2021
Young adults and college students have the opportunity to be "adopted" by a host family. Host families offer a home away from home to their adoptive young adult by sending them notes of encouragement, care packages, prayers and spiritual guidance. Please contact Mona Berkey for more information. 
YOUNG ADULTS: Fill out a form to request a host family. 
HOST FAMILIES: Fill out a form to request a young adult.