NOTICE: 1/15/2022
There will be no in-person church service due to the weather. Please join our online church service by Zoom at 10:30 am.

Zoom Meeting ID: 7589412069
Passcode: 4469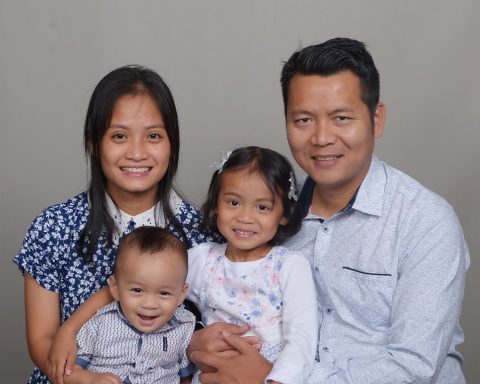 Come Worship with Us!
Welcome to the Ames SDA Church in Ames, Iowa. We are a Christian community and would love to have you join our family.  -Pastor Stephen Po

Worship Service will be at 10:30 a.m. - 11:30 a.m. 
Adult Sabbath School will be held from 11:45 a.m. - 12:45 p.m.
IN-PERSON CHURCH SERVICES 
In response to COVID, the Ames SDA church board advises those who attend meetings inside the church building that face masks and hand sanitizers are available for those who prefer to use them. Earlier actions relating to COVID have been relaxed in conjunction with the repeal of the City of Ames ordinance for face coverings. Any other actions deemed appropriate will be announced as the need arises. Attending in-person is encouraged. However, church service will continue to be available via Zoom for those who are symptomatic or are otherwise unable to attend. 

ATTEND ONLINE CHURCH SERVICES
Zoom Meeting ID: 7589412069
Passcode: 4469