CAMPUS MINISTRY # #
---
Friday Night Fellowship
 #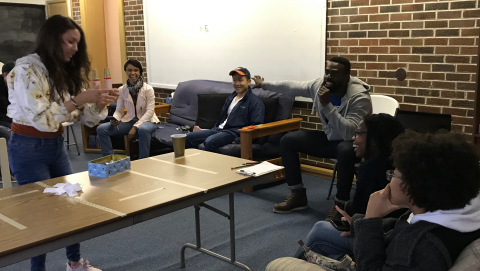 College students and young adults are invited to enjoy fellowship and Bible study. Our theme this semester is "HOPE." We will explore what hope means and how we can find it in our lives.  Meetings are held every 1st and 3rd Friday each month from 7 pm - 8 pm on Zoom. Please email Mona Berkey, ACF Advisor for Zoom information. 

FALL 2020 Meeting Dates:
September 4th & 18th
October 2nd & 16th 
November 6th & 20th 
---
Adventist Christian Fellowship (ACF) at Iowa State University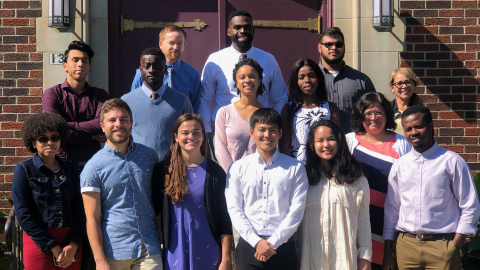 The purpose of ACF is to provide a comfortable atmosphere for fellowship for Christian students and their friends. Our goal is to have a place where people feel accepted and valued. ACF members enjoy Friday Night Fellowship, community outreach projects and recreational activities. 
Scheduled Recreational Activities: 
No activities are scheduled at this time due to COVID-19. 
---
Adopt a College Student Ministry
College students have the opportunity to be "adopted" by a host family. Host families offer a home away from home to their adoptive student by sending them notes of encouragement, care packages, prayers and spiritual guidance. Please contact Mona Berkey for more information. 
STUDENTS: Fill out a form to request a host family. 
HOST FAMILIES: Fill out a form to request a student. 
---
Women's Ministries
---
    Join us on a "journey" to wholeness. Our women groups are designed for the purpose of meeting women's needs in the area of spiritual, physical and mental health. We invite you to join in on our journey that is completely unique to you. There is no wrong or right course, just that you are on it! The best part is that you are NOT ALONE! Come meet other women, who just like you, want to heal and enjoy the gift of true friendship. 
All meetings are currently held on Zoom. Please contact Taryn Ewers at  989-714-4607 or at t.walkins19@gmail.com for meeting times and Zoom meeting details. 
---
"Journey" (Binding the Wounds)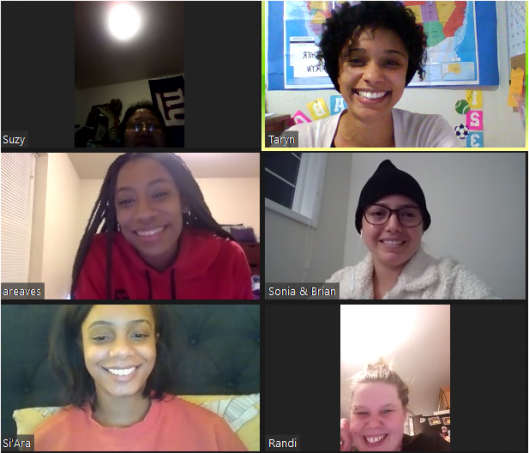 Binding the Wounds is a first aid kit for the soul! The focus is on healing the mind (mental and emotional health). 
---
"Journey to Know Him"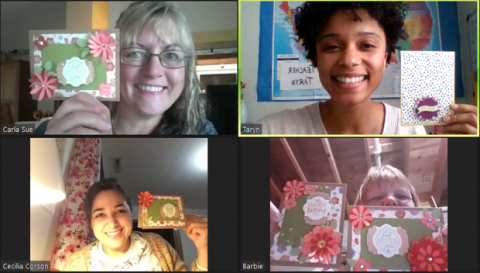 Getting to know God personally is a journey. There are no short cuts or correct "strategies" in getting to know Him. On this journey we learn and unlearn bits and pieces along the way, and He is with us at every step! Come join the journey of eternal life (John 17:3) today...After each study we will enjoy each other's company as we make cards to share with our loved ones (All craft materials are provided!). This component is completely optional. 
---
"Journey to Physical Health" 
 
Coming Soon! We are preparing to launch small groups with an emphasis on physical health in 2021! 
---